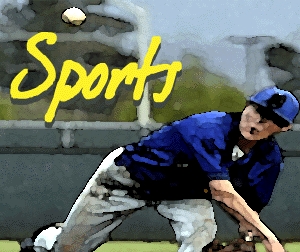 Northwest League Baseball
The Eugene Emeralds broke a five game losing streak and put back-to-back wins together in Everett, Washington Friday and Saturday, before falling to the Aqua Sox yesterday.  Friday's win was 5-1 for the Ems who followed it with an 8-7 victory Saturday.  Yesterday the Sox took an early advantage and steadily built on it for the 6-2 win.
Game four of the five-game series is tonight.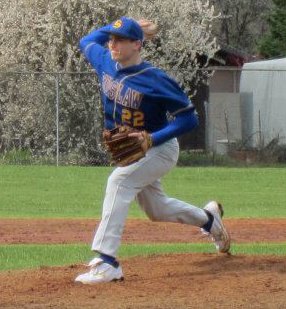 Thompson Earns Honors
Former Siuslaw High School right-hander Jake Thompson earned another honor earlier this month when he was selected to receive the American Legion Oregon Department Baseball Scholarship.  Tim Cooksey, the Oregon Chairman for legion ball said Thompson was a "fantastic team player", but earned the honor through his "scholarly and community achievements".  He's now eligible for possible regional and national scholarships through the organization.  Thompson is attending Oregon State University.