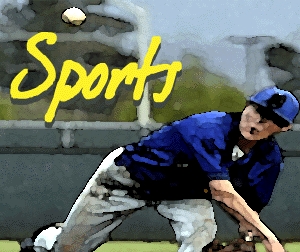 Taking a look at Coast Radio Sports…
It's going to be a long night at PK Park in Eugene for the Emeralds and the Salem Keizer Volcanoes.  Play was suspended yesterday due to rain in the top of the fourth inning with the Volcanoes leading 1-nothing.  The two teams will start two hours early tonight… at 5:05… and resume where they left off… then play a second 7-inning game immediately following.
Salem-Keizer won the opener of the three game series 3-nothing Saturday night.  That followed a 3-2 loss for the Ems at the hands of the Hillsboro Hops Friday night.
With 7 ½ games remaining in the Northwest League Season the Emeralds are 6 ½ games behind the Hops… they've lost five straight.
Fall Sports Get Underway
Prep football gets underway this weekend when the Siuslaw Vikings host the Scio Loggers at Hans Peterson Field.  There will actually be a double bill with the Junior Varsity game kicking off at 4:00.  The Varsity game gets underway at seven.