20 August 2014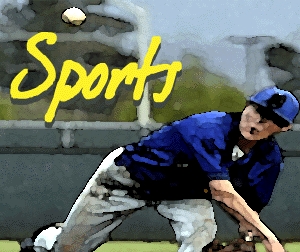 Ems Knock Off the Sox

The Eugene Emeralds racked up 16 hits last night on the way to a 9-4 win over the Aqua Sox in Everett.   Eugene put up four runs on three hits in the first inning of that series opening victory. Game two of five is this evening.
Viking Football Fund Raiser
Siuslaw Football players will be out on the streets tomorrow afternoon raising money for their program. Coach Tim Dodson says the student athletes will be gathering money and pledges for their 19th annual Lift-A-Thon that takes place in the team's weight room.
The Lift-A-Thon provides funding for extra game and practice gear as well as other needs that come up during the season.