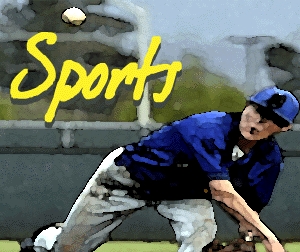 Emeralds Fall Again
The Vancouver Canadians held the Eugene Emeralds scoreless for the second night in a row, scoring on a ninth inning sacrifice to win one-nothing.  The Emeralds are in Keizer this evening where they'll open up a three game series against the Salem-Keizer Volcanoes.
Sandblasters in Playoffs
The Three Rivers Sandblasters open up American Legion playoffs in Hillsboro this afternoon at two when they take on Klamath Falls.  A win this afternoon will put them against the winner of a later game between the Liberty Falcons and the Corvallis Marketmen tomorrow at two again… a loss means they play at 11 against the loser in that game.  The winner of the four-team double-elimination tournament will advance to the state finals next week.  All playoff games from Hillsboro will air on Coast Radio Sports… today's airtime is set for 1:45.