21 May 2014

Ducks Avoid Season Sweep
Oregon's Shaun Chase had two home runs and the Ducks staved off a season sweep by the Beavers with a 6-2 non-league victory at PK Park. Oregon proved a discourteous host to the number one ranked Beavers… the first top ranked team to visit PK Park ever.
The Ducks will wrap up the regular season at home against Stanford for a three game series beginning Thursday.
Oregon State travels to Los Angeles where they'll begin a three-game series against USC Friday.
 Siuslaw Hall of Fame to Induct Two Teams; Seven Individuals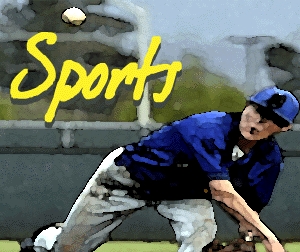 Two championship teams and seven individuals will be inducted into the Siuslaw High School Hall of Fame August First. The range of individuals spans from Jackie Gardner, a hard throwing fast-baller, who starred for Siuslaw before graduating in 1956; to 1997's Kirsten Daniel, a three-sport athlete all four years of high school. In between are distance runner Mark Savage from 1969; 1975s Mike Haberly; Mary Robinson Dodson from 1982; and Greg Klosterman, who graduated in 1992. Long time principal Dick Whitmore will be inducted for his contributions to athletics during his tenure.
The two teams are the 1979 State Championship Boys Track and Field Team, as well as the Girls Basketball championship team from 1988. The induction ceremony will be held at Ocean Dunes Golf Links Friday, August First.