29 July 2014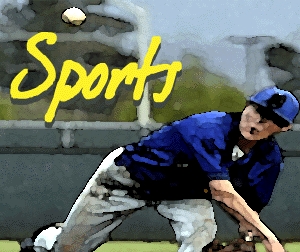 Taking a look at Coast Radio Sports…
Ems Fall in Northwest League Contest
The Salem-Keizer Volcanoes jumped ahead early with three runs in the first inning last night, but the Emeralds battled back and tied it by the third.
But, that was it offensively for the Ems who only managed one more hit after that. Defensively, things weren't much better as they gave up two more runs and fell to the Vols 5-3 in Keizer. The three game series wraps up tonight… the Emeralds return to PK Park tomorrow where they'll begin a five game series against the Everett Aqua Sox.
Siuslaw High School Hall of Fame to Honor Popular Administrator
The Fourth annual induction ceremony for the Siuslaw High School Hall of Fame is set for this Friday evening at Ocean Dunes Golf Links. Honorees include two state championship teams, five athletes and one very popular former administrator.
Dick Whitmore came to Florence as a teacher in 1961; by 1968 he was vice principal, then moved into the principal's office in 1974. Mr. Whitmore, as many of his students still refer to him, retired in 1993 but remained in contact with the school, the community and former students. He passed away two years ago.
The induction ceremony begins at 5:30 Friday at Ocean Dunes… admission is $10.