27 August 2014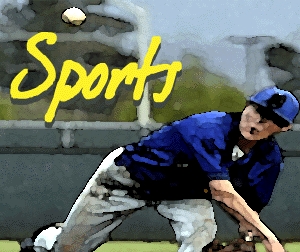 Emeralds' offense gets active… to a point
The Vancouver Canadians ended the Eugene Emeralds slim post-season hopes last night, handing the Ems a 3-1 loss at PK Park in Eugene. The Emeralds offense was lively, putting up eight hits; but they were unable to capitalize, leaving nine baserunners stranded.
At 14-and-18 in the second half of the season Eugene can still break the .500 mark; but only if they win five of their final six games. They have three games against Vancouver at home remaining… then head to Hillsboro for their final three games beginning Saturday against the Hops.
Mannion poised to pass way into record books
There's no question of who will start at quarterback for the Oregon State Beavers. Sean Mannion is returning for his senior season. Already he has amassed more than ten-thousand yards passing and is on track to surpass former USC quarterback Matt Barkley as the all-time Pac-12 conference passing leader. Mannion needs just 19-hundred yards to do that, something that could come in week as early as week three or four of the season. The Beavers open at Reser Stadium Saturday night against Portland State.