23 July 2014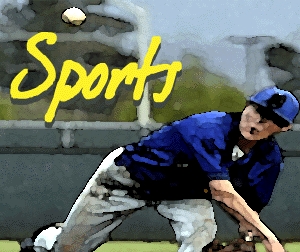 Sandblasters Sweep Waterfront, Prepare For Playoffs

The Three Rivers Sandblasters ended the regular season with a two-game sweep of the North Coos Waterfront yesterday in North Bend. The Triple-A Sandblasters took game one from the Single-A Waterfront 4-2.  Three Rivers took the nightcap 9-3.
Tyler Dordan was six-for-seven on the day with two doubles in each game.
The Sandblasters will open super-regional play Friday evening in Roseburg at seven against the Doc Stewarts.
Emeralds Drop Second Half Opener
A ninth inning rally, fueled by four walks, fell short and the Tri-City Dust Devils downed the Eugene Emeralds last night 3-2 to open the second half of the Northwest League Season at PK Park.
The plate was set for the Ems with two outs and two on, trailing by one run; but Jalen Goree struck out swinging to end the game.
Game two of the five game series is tonight in Eugene.