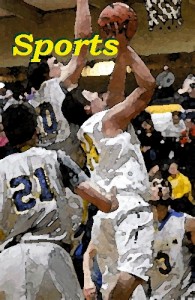 Oregon State has hired Pittsburgh athletic director Scott Barnes to take over the same position with the Beavers.
Barnes was announced yesterday as vice-president and director of intercollegiate athletics Thursday.  He'll begin his new job in Corvallis in February when he takes the post formerly held by Todd Stansbury.  Stansbury left in September to become A-D at his alma mater, Georgia Tech.
Barnes is no stranger to the west coast, nor to OSU football coach Gary Anderson.  Before moving to Pitt 18-months ago, he was at Utah State.  He hired Anderson as the Aggies head football coach in 2009.